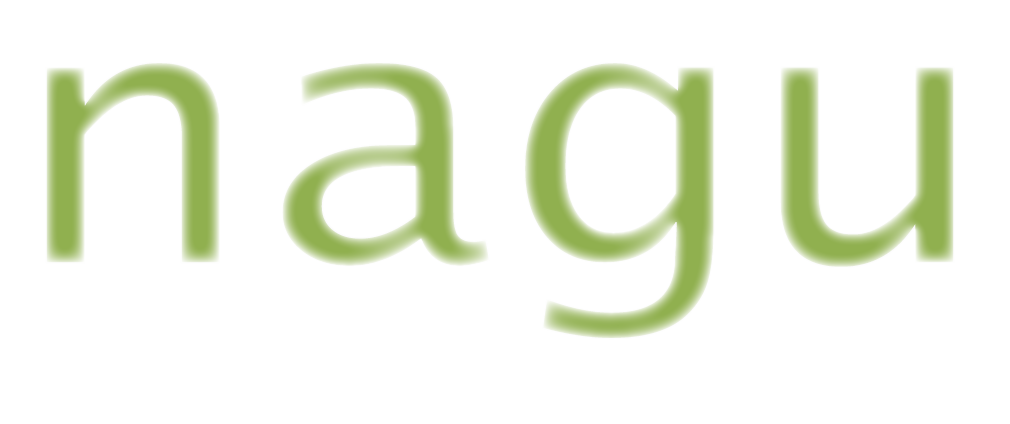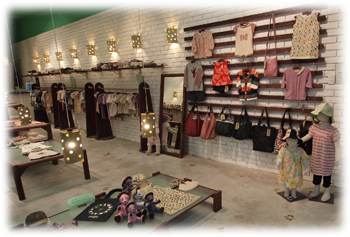 Infomation
Concept
Shop
Teddy Bear
Contact
Copyright(C) 2000-2022 ZanToc. All Right Reserved
nagu Vietnam Co.,Ltd.
Brand
ZanToc
~ Zantoc's products ~
We have wonderful gifts like teddy bear, traveling stuff, things for daily life, hand bags, woman ware and children wear.
Espeacilly, you can order teddy bear by our website at
this link
and directly in our shop.
Zantoc for the Small
~ Zantoc for the Small's product~
Zantoc's perspective on designing for children is safe for children's skin and make it comfortable for wearing.
ZanToc for the Small are made by fabric or organic cotton made in Japan.

We always aim to express much more loveliness of children at each stage of ages with wearing our clothes.

béxinh!!
~ béxinh!!'s product ~
béxinh!! brand is another children's clothes line from ZanToc, béxinh!! is the same style with ZanToc for the small, using fabric available in Vietnam to reduce the price for larger consumers.

béxinh!! from Vietnamese words, meaning small and pretty.
We want to express much more cute by béxinh!! clothes.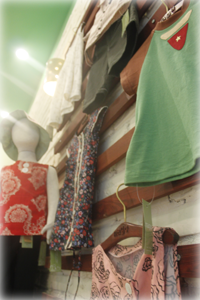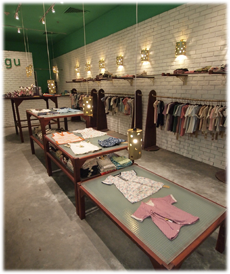 We place a high priority on keep the warmth and delicacy of products which are made by hand of craftsman.
We are trying to make people happy, soften,and comfortable in their life by Seeing, touching, and using our products.


ZanToc concept
All products are designed and produced at Zantoc's work shop.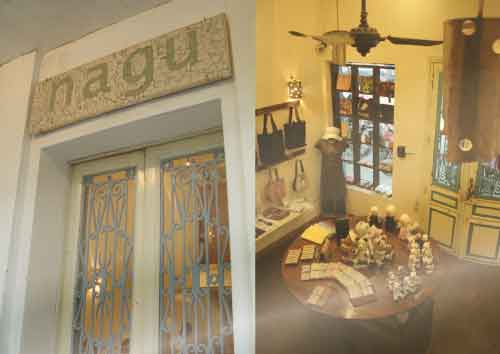 " "